Keller Williams® Elk Grove

Real Estate School
Keller Williams® Elk Grove Real Estate School
Live Group Coaching Classes and Crash Courses Starting Soon!
WE'RE #1 & WE'VE JUST BEGUN!
Let's Get Started
Why you should choose


Keller Williams® Elk Grove


Real Estate School
The Keller Williams Difference
Our Internal Belief System promotes an enriching agent-centric culture that helps our agents create better lives and more successful careers. Our Internal Belief System is simple. Our mission is to build careers worth having, businesses worth owning and lives worth living. Our vision is...
Let's Get Started
Real Estate
Training
Whether you're an experienced real estate agent or you're considering entering the field, you can build a career with fantastic earning potential, working for one of the most progressive real estate companies in the world. You owe it to yourself to learn more about Keller Williams...
Let's Get Started
Lead Generation Technology
To succeed in today's global real estate market, you have to stay on the cutting edge of marketing and technology. And at Keller Williams, our agents' brands come first - YOU come first. We lead the way in the real estate industry with unmatched productivity-enhancing tools...
Let's Get Started
Wealth Building
In keeping with the philosophy that agents are partners and stakeholders in the success of the business, Keller Williams has created a distinct wealth building platform through which our leadership teams and office owners reward...
Find Out How
Ignite
Ignite has a single objective: to propel Keller Williams real estate agents into immediate productivity. To achieve this goal, the course contains a wealth of fundamental and foundational real estate content, enhanced....
Find Out How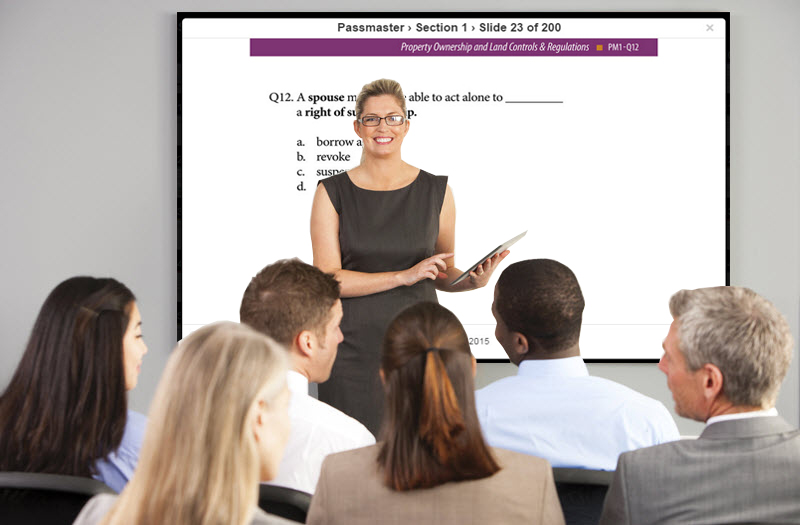 Live Group Study
Learn in a LIVE CLASS Group Study coaching environment. Attend one (1) night per week and participate in an in depth overview of your three (3) DRE required courses. Learn from industry experts through our online "flashcard - power slide" presentation. We provide a unique and innovative approach to mastering vital...
Let's Get Started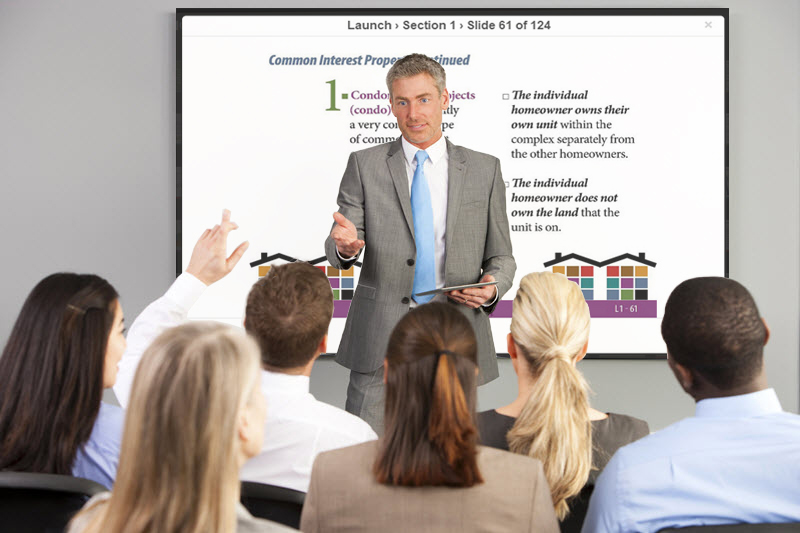 Live Crash Courses
ATTEND A LIVE CRASH COURSE OF all seven (7) DRE topics and learn from highly effective FLASHPOINT presentations. Flashpoint is designed in an "online flash card system" delivered in a "PowerPoint like" program. Knowledgeable and experienced real estate test preparation trainers will take you through...
Let's Get Started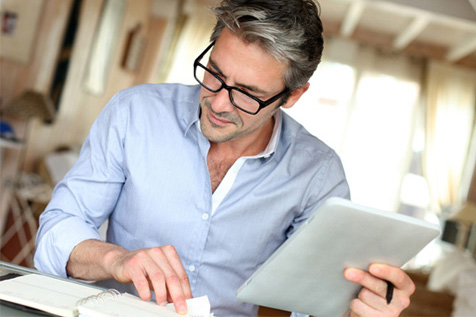 Test Preparation
Our real estate school offers numerous state exam test preparation training tools. Our real estate test preparation programs include online practice tests, web based flash cards and audio crash courses. Real estate test preparation programs can be purchased separately or in packages...
Let's Get Started
Keller Williams Fast Track Online
45 Hour License Renewal
Courses are delivered through digital downloads (PDFs). Real Estate Continuing Education courses are simple, straightforward and easy to follow online quizzes are offered open book with answers provided after completing...
Get Started
Broker License
This elearning Broker License Program provides simple, easy to follow etextbooks with engaging material, open book quizzes and open book final exams. Complete the required DRE broker license college level courses with ease...
Get Started
Audio Crash Course
Executive Programs Real Estate School offers a comprehensive streaming Audio Library featuring 20 hours of LIVE CRASH COURSE presentation. Over 1400 glossary terms and 160 plus acronyms will help individuals learn...
Get Started